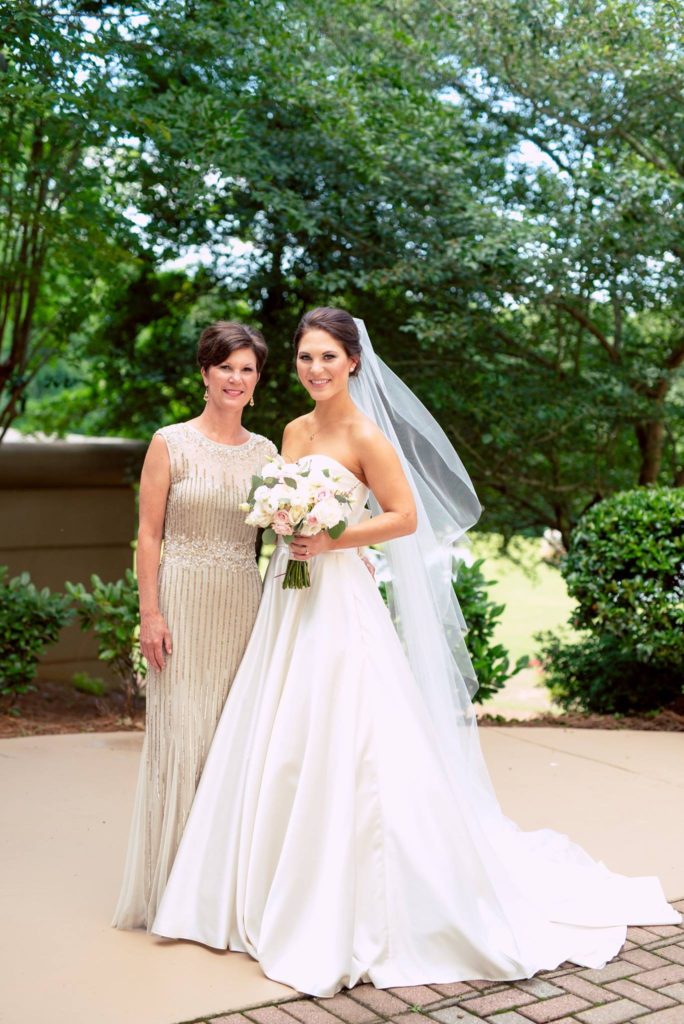 So, first of all, congratulations on your engagement, and I know you are looking forward to your big day! You have so much to do and may not be sure where to start. Based on my experience as a Senior Certified Wedding Planner, here are a few ways I can help take some of the stress out and put the fun back into making your day the memory you've always dreamed it would be.
One of the first things you'll want to do is to set your budget. While that may sound like an unromantic start, things are a lot simpler for all concerned when this is clear from the outset. Then the second most important thing is to hire a wedding planner to help you stay within that budget, as we can stretch every dollar to make it go as far as possible to make your wedding dreams a reality.
There are so many ways a good wedding planner will pay for itself, and not just in the priceless experience of having a stress-free wedding day. Our experience and connections can save you time and money, as well as provide you with alternative options that you might not even know existed. I'm here to serve you from the moment you say "I do" to the time you return from your glorious honeymoon, celebrating the start of a wonderful life together.
One of the key advantages of using a wedding planner is the unique way we get to know our clients' preferences, and can customize options that fit their personality and budget.
In short, we put the Tender, Loving, Care in ensuring you are stress free and ready for your big day and the honeymoon of your dreams.
wedding planning   honeymoon planning