---
About Audrey
Senior Certified Wedding Planner and Certified Designer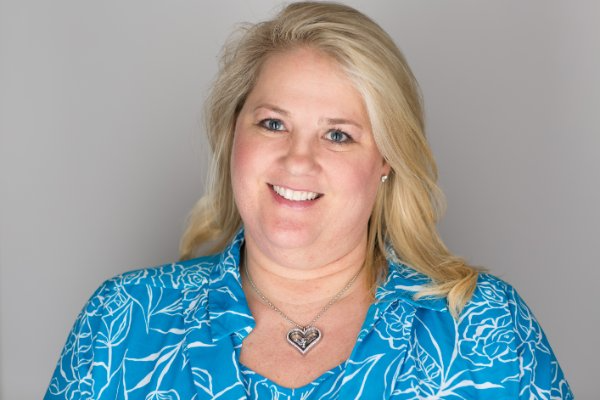 What made you choose the wedding industry?
When I was dating my husband he was already in the industry as an MC/DJ and I started going to help with events with him. During our wedding process, I really enjoyed the details and creativity of my wedding. After about 3 yrs. after we were married I lost my corporate job and I decided it was time to do what I enjoyed and had the passion to do. It's been the best decision of my life!
What keeps you passionate about weddings?
I enjoy putting the tender, loving, care into every wedding/event I have the honor of doing. Not one wedding/event is the same and helping the couples navigate during the planning process and seeing it all come together the day of the wedding makes it so worthwhile. The look of sheer amazement on the couple's faces makes you have the warmest feeling inside.
Please share a recent testimonial from a happy client!
"We are so thankful to have hired Audrey. If you are iffy on whether or not to pay for a coordinator, I can assure you it's well worth it. Audrey took care of so many of the little details the day of the wedding that alleviated me or my mom from having to run around or stress about anything. Not only was she so helpful the day of, but she's very knowledgeable about the entire wedding process and can take charge of some of the direct communication with your other vendors. She's able to professionally negotiate contracts (if needed) and knows how to answer or find the answer to any questions you may have. She is EXTREMELY organized. She spoke to all of our vendors as we approached the wedding to create a master timeline of the entire weekend. Every detail was considered, and our wedding day ran so smoothly thanks to Audrey. I can't recommend her enough! Additionally, if you need a DJ, her husband Mike Jones is also wonderful. We found Audrey through Mike, and we're so glad we did. They're the best duo to have to be apart of your big day!" – Meredith Murfin
---
About Dawn
Master Certified Wedding Planner and Certified Designer

What made you choose the wedding industry?
Actually the wedding industry chose me. I am naturally organized, solutions-oriented and task-driven which are all essential factors to coordinating successful events. Paired with my hospitality background and attention to detail – when a mentor recommended that I become a planner; I jumped at the opportunity!
What keeps you passionate about weddings?
I firmly believe that having the opportunity to work with each couple during one of the most important chapters in their lives is an honor. To have them comment at the end of their event that it was everything that they had dreamed of and more is the biggest compliment.
Please share a recent testimonial from a happy client!
"The Georgia TLC Events team was the perfect fit for our wedding. Dawn was our go-to person on the wedding day. She ensured everything ran smoothly and did a great job coordinating everyone. My sister loved her so much that she is now using her to plan her wedding. Hiring them was the best decision we made."- Patrick W – Groom
---
About Amanda
Certified Wedding Planner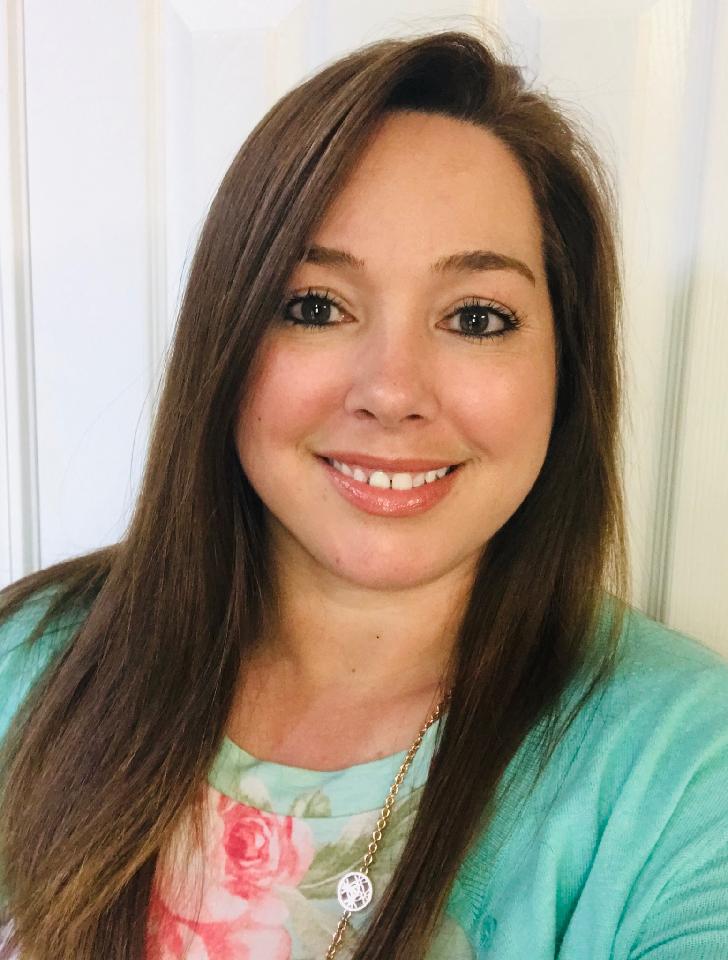 What made you choose the wedding industry?
I didn't choose the wedding industry. It chose me. I love being around couples and seeing/experiencing their biggest day of their combined lives and being honored to be a part of it.
What keeps you passionate about weddings?
I'm passionate about weddings because with us getting to know each and every couple, we develop a special relationship that's like a family bond and continues even after the big day!
Please share a recent testimonial from a happy client!
Audrey provided so much more guidance and help during the planning process than I ever expected! Her assistants, Dawn and Amanda, worked with her to make sure everything went smoothly, and better yet, that any issues were immediately addressed on our big day. Her vendor recommendations were all five-star, too! Can't say enough great things about the TLC team!
---
Our Mission
Georgia TLC is a more than a cookie cutter planning company. We truly put the TLC in every event we do while ensuring our clients expectations are met and often exceeded. We orchestrate every element of your event, starting with your team of professionals. However, we have a list of some of the best in the industry we can recommend for you should you need this assistance. We focus on communication as this is critical for the planning of your celebration.
Being a Senior Certified Planner, we continually learn to grow our knowledge of the industry to provide you with more ideas and recommendations based off of the current trends. Not only do we offer the planning and coordination we also offer honeymoon planning, invitation building and tuxedo rental thus allowing you to have one person to handle multiple facets of your planning process keeping your stress level down.
Our Clients Says it Best
"On the day of, I knew I wouldn't have to worry about a single thing, because I had complete trust in her to make everything go smoothly. And guess what? It did. Audrey is the best and if you don't hire her, you are missing out. At first I was skeptical about the whole day-of wedding planner thing. But I'm so glad we did it and I don't even want to imagine my day without Audrey. Also- she is hilarious, which make her 100x cooler THANK YOU AUDREY AND WE LOVE YOU!!!"
"She was extremely honest, but most importantly, felt like a friend I had known for years I could lean on at any turn."
"The trust she earned allowed me to just relax and focus on enjoying a day I never thought possible. Anyone looking to inject some fun into the planning process and to have someone take the worry off your shoulders owes it to themselves to give Georgia TLC Events a call!"