About Audrey
I'm Audrey Jones and I'm both a Senior Certified Wedding Planner (SCWP) and Travel Advisor, and I love being in the business of helping couples get off to a fantastic start to their married life. My passion to help others in the wedding industry is focused on couples based on what I had seen while working with my husband on the entertainment side. I had seen the lack of assistance through the course of the events. I knew right then and there, I could help transition their day in making it memorable for them to relax and enjoy. The next step was learning the professional process of becoming a certified planner. I am indebted to the training I have acquired in order to learn all of the facets it takes to create an incredible memory for all those attending the celebration. Not only the training but learning what other professionals do for clients and how I can help them as a team member. I have been told I never meet a stranger and my clients feel I am more like a friend, and sometimes family, rather than a vendor. My can do attitude puts my clients at ease early on in the process so they know their vision will be fulfilled. TLC describes my personality which I infuse in my clients' visions.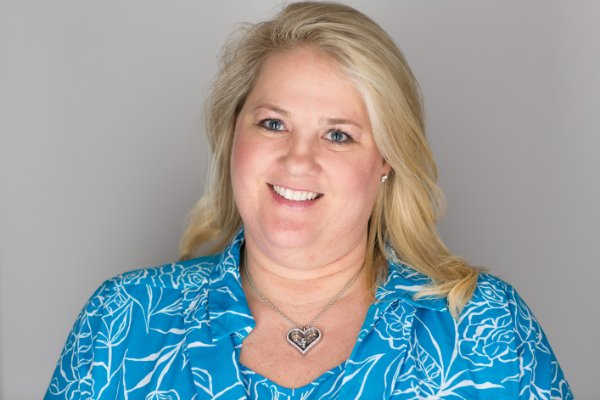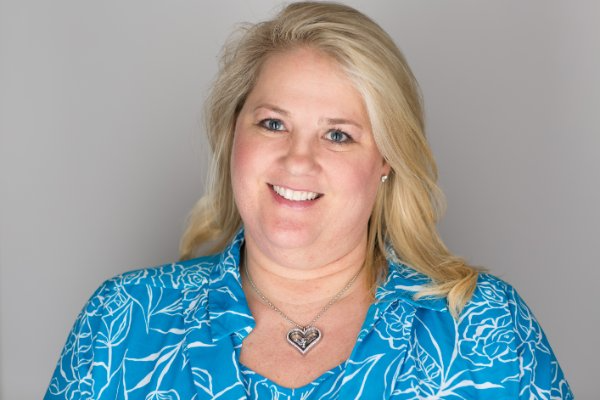 Our Mission
Georgia TLC is more than a cookie cutter planning company. We truly put the TLC in every event we do while ensuring our clients expectations are met and often exceeded. We orchestrate every element of your event, starting with your team of professionals. However, we have a list of some of the best in the industry we can recommend for you should you need this assistance. We focus on communication as this is critical for the planning of your celebration.
Being a Senior Certified Planner, we continually learn to grow our knowledge of the industry to provide you with more ideas and recommendations based off of the current trends. Not only do we offer the planning and coordination, we also offer honeymoon planning, invitation building and tuxedo rental thus allowing you to have one person to handle multiple facets of your planning process keeping your stress level down.
Our Clients Says it Best
"On the day of, I knew I wouldn't have to worry about a single thing, because I had complete trust in her to make everything go smoothly. And guess what? It did. Audrey is the best and if you don't hire her, you are missing out. At first I was skeptical about the whole day-of wedding planner thing. But I'm so glad we did it and I don't even want to imagine my day without Audrey. Also- she is hilarious, which make her 100x cooler THANK YOU AUDREY AND WE LOVE YOU!!!"
"She was extremely honest, but most importantly, felt like a friend I had known for years I could lean on at any turn."
"The trust she earned allowed me to just relax and focus on enjoying a day I never thought possible. Anyone looking to inject some fun into the planning process and to have someone take the worry off your shoulders owes it to themselves to give Georgia TLC Events a call!"